Even though I'm not experiencing this, I get it why.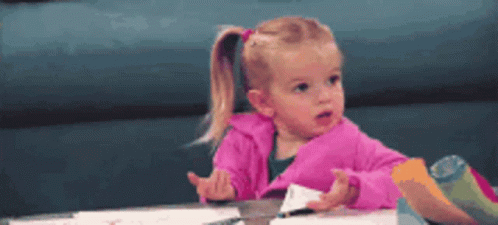 If I want to love someone or if I want to let someone to love me, I need to befriend with him first and vice versa. He needs to be able to be my friend, before I can fall in love with him, or before we got into a serious thing. I have a trust issue, so I need to make sure if I open my heart to someone, he can be trusted. I mean, I would not tell literally everything happen to my self to someone who I do not completely trust. If you are my friend, I can trust you. If I can trust you, I may fell in love with you. Wenak. (hahaha!)
Some people told me that I'm single because I'm picky. No. I just don't trust people easily, in terms of relationship. Other than that, I'm cool at trusting people. Because you know that when you love someone who's not right, it hurts. And I don't want to waste my time for that anymore.
Read more